See all the latest updates for the NGCA Elite team at the link below
https://www.facebook.com/NGCAET/
#emileabrahamcoaching
I'm ecstatic to announce that the NGCA Elite Team won the overall GC at the Sunshine Grand Prix 4 stage race this weekend. It was another spectacular performance by ALL members of this very cohesive squad.
Without everyone doing their job and executing a plan, we could not have overpowered such a great opposition. It took everything we had to accomplish the victory today! Emile also finished 10th overall with Brock (technically) winning the TT and Robert in 5th place.
This is a fantastic start to our 2018 season and looking forward to what's to come. Keep up the good work guys and thank you Brock Mason, Robert Loomis, Akil Campbell, Sebastian Salinas Soto, Josh Carter and Emile Abraham for riding your hearts out.
Group efforts brings top steps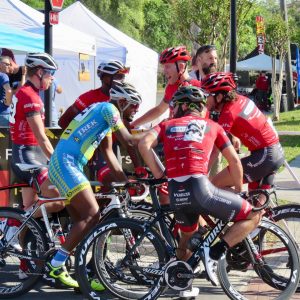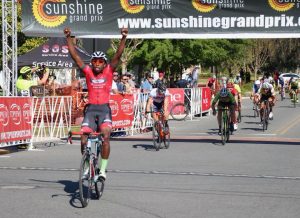 TEAM PHARMACO TRAINING CAMP